My Team NEVER Cuts Corners During Installation
Our Pride In Workmanship Comes From Our 'Old World' Roots
A Message From Owner Agnes Kataman:
Several decades ago, I used to work with my dad back in Poland where I grew up. He ran his own home improvement business, just like I do today.
One thing I learned from him was to take pride in whatever work you do. If you're going to put on a roof, do it in a way that it will last. Some roofers might say, 'what's the harm in a shortcut if a homeowner doesn't see it?'
But I've never thought that way. Shortcuts and sloppy workmanship become leaks and problems for our customers. BEST-4-U uses the craftsmanship standards of the highest integrity, the same kind of standards I learned from my father.
All members of my installation teams adhere to our precise installation methods – I insist on it.
More Proof Of Our Installation Expertise & Standards
BEST-4-U has a great track record as a top Chicago roofing and home improvement company. Here are just some of our credentials: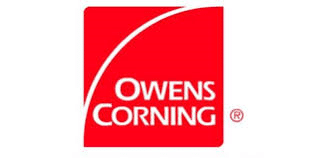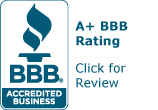 Better Business Bureau
A+ Rating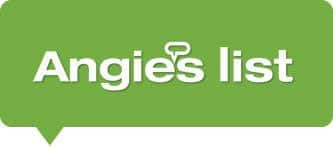 For more on our proven track record, please visit our Reputation page.
Contact Us Now For A Free Consultation & Quote.